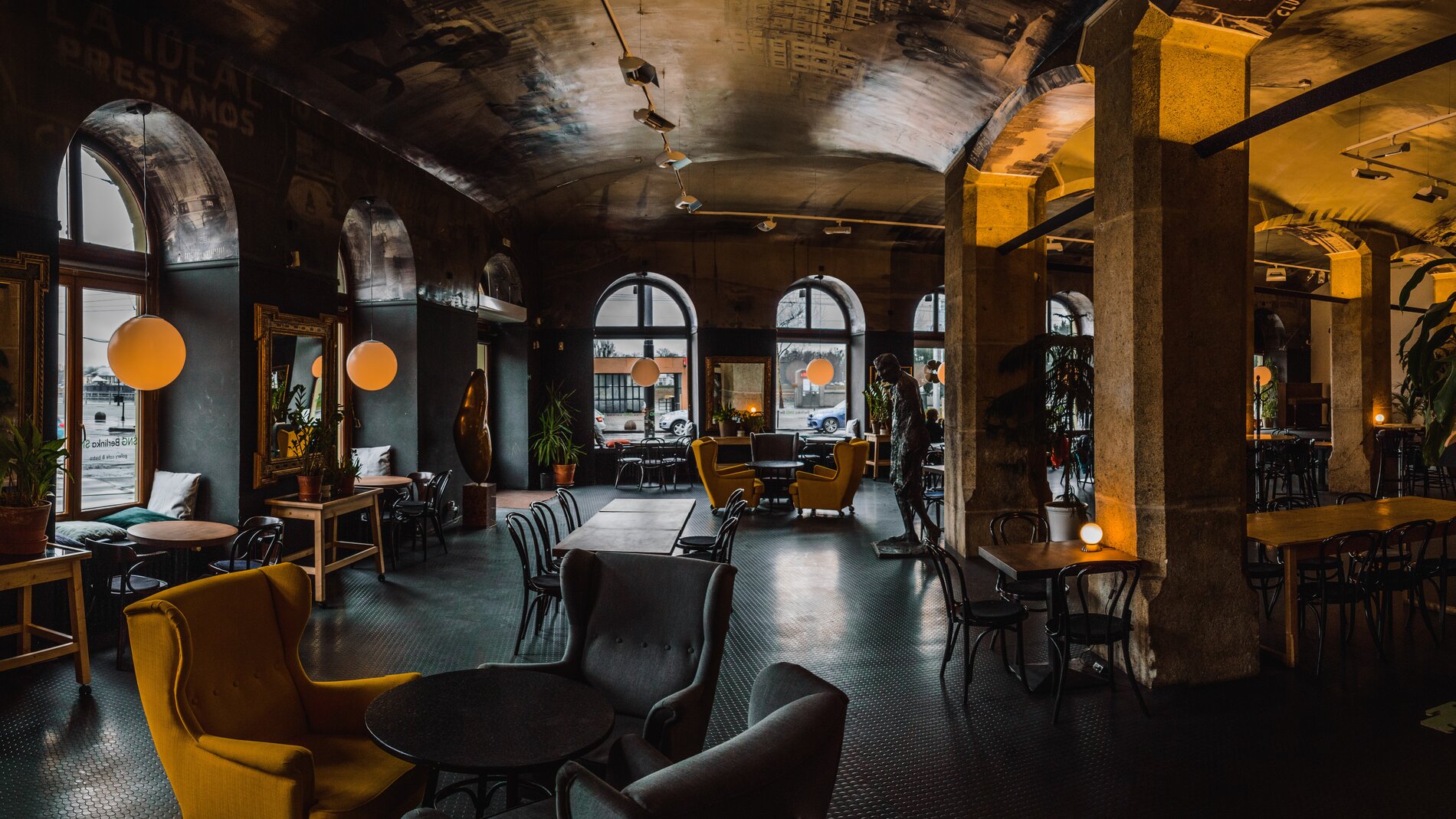 Arrangement on dark Surfaces
When night falls, our eyes, ears and sense of touch go on guard. Darkness sensitizes our senses, sharpens alertness, arouses curiosity. Courageous chefs discover this goose bump effect for intensive new presentations. Black or dark-toned presentation surfaces make their reduced color compositions shine. The very courageous take black magic to the extreme and experiment with black food on black stoneware.
Industrial Style
Cool cast iron look - that's what COAST & COUNTRY stands for. The fluted plateaus function as lids or as small plates. A serving-friendly highlight: the central bar on the plate and platter fixes the bowls and plateaus made of stoneware and wood.
Basic Instincts
Can plates be erotic? With a brilliant red effect glaze and seductive anthracite-coloured accents, GLOW confidently wipes the question off the table. The thick body underlines the powerful statement. A bit 70s vintage or typically Asian? Each piece is unique.
Serve Industrial Style - the purist version of Shabby Chic that makes not only men's hearts beat faster. Your dining platforms: no-frills NARA stoneware, whose surface is reminiscent of the rough, solid beauty of cast iron.
"Cooking is like painting or composing: There are only a certain number of colours and notes. What matters is how you combine them".