Individual mix of materials with PLAYGROUND
PLAYGROUND is the pure pleasure of experimenting, intuitively, humorously and professionally. To this end, PLAYGROUND brings into play an entertaining and varied assortment with regular updates.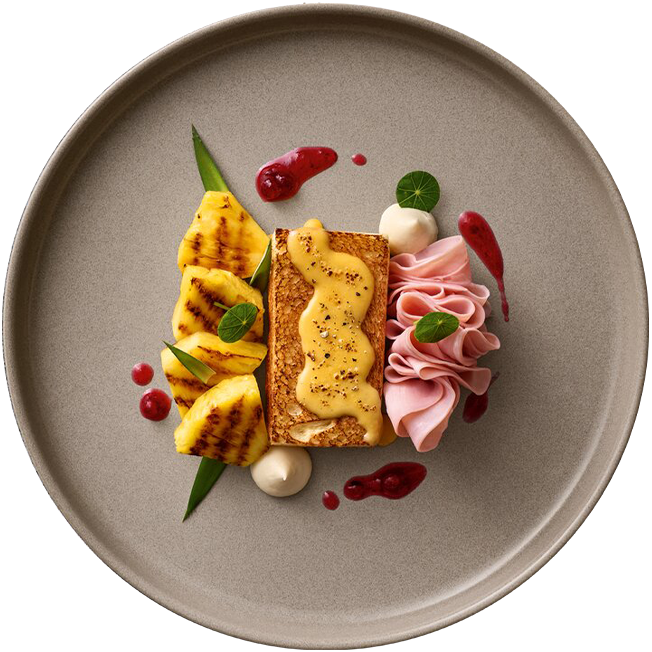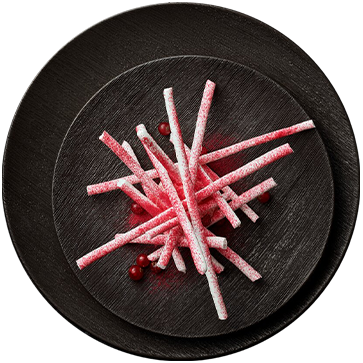 BRAND
PLAYGROUND in Numbers
launch of the successful brand.
PLAYGROUND trends & inspiration
PLAYGROUND collects food and tableware trends for experimental food presentations in a repertoire of exciting, sometimes daring accessories and tableware items made from a wide variety of materials. And this long before they become mainstream.
The warm earth tone celebrates its comeback! Inviting and cozy: Terracotta looks powerful, inviting and homely. Combined with intense color glazes, this type of PLAYGROUND tableware challenges international gastronomy to experiment. With JARDIM you bring sympathy and coziness directly to the table.
Special effects with glass articles from PLAYGROUND
Translucent accessories made of glass break up everyday rituals and improve the mood. Colorful accents thus become an important design element on the tables and attractively enhance interiors.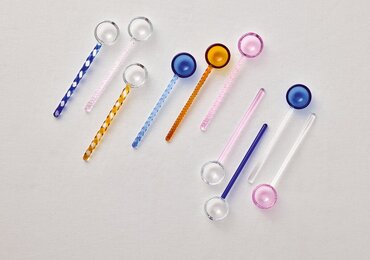 PLAyground nara
Now NEW: Our PLAYGROUND bestseller NARA in new colors
PLAYGROUND inspired: The potato croissant
Our food stylist Michael Koch keeps reinterpreting the long-lasting trend of vegan cuisine. This time he uses regional ingredients that form the basis for the potato croissant.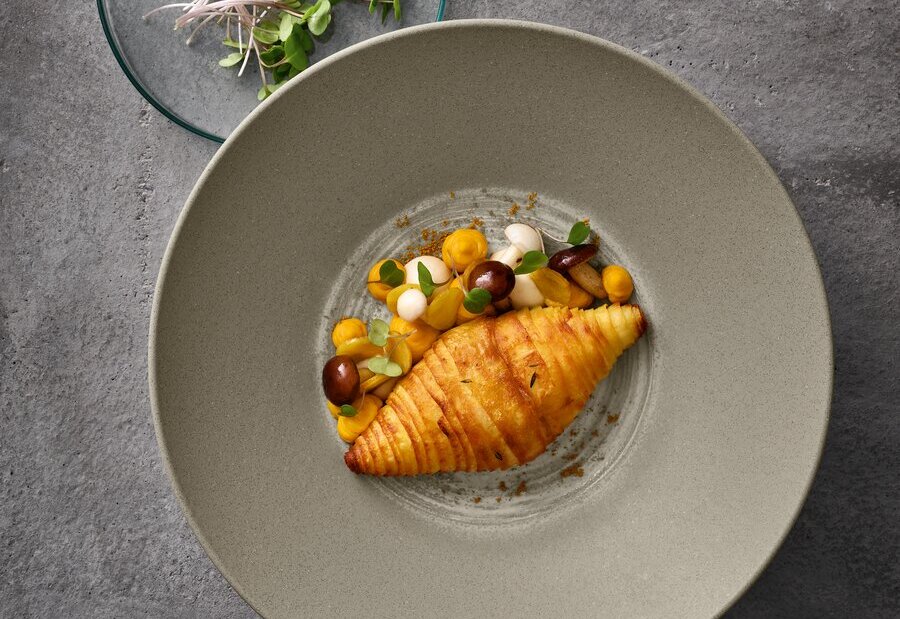 Sustainable PLAYGROUND stoneware called ReNew
The old throwaway society is facing a sharp headwind. "Less waste, more raw material conservation" is therefore the compass of a more sustainable lifestyle. From unpackaged food to regionally grown ingredients to Zero Waste, that's where PLAYGROUND comes in. Because based on Zero Waste, ReNew was developed as an innovative collection made from recycled ceramic material. Complete sustainability comes from the production of clay enriched with 90% recycled ceramic.
MATERIAL
Articles made from different Materials