What is ProfiTable?
ProfiTable is the inexpensive outlet of BHS tabletop AG.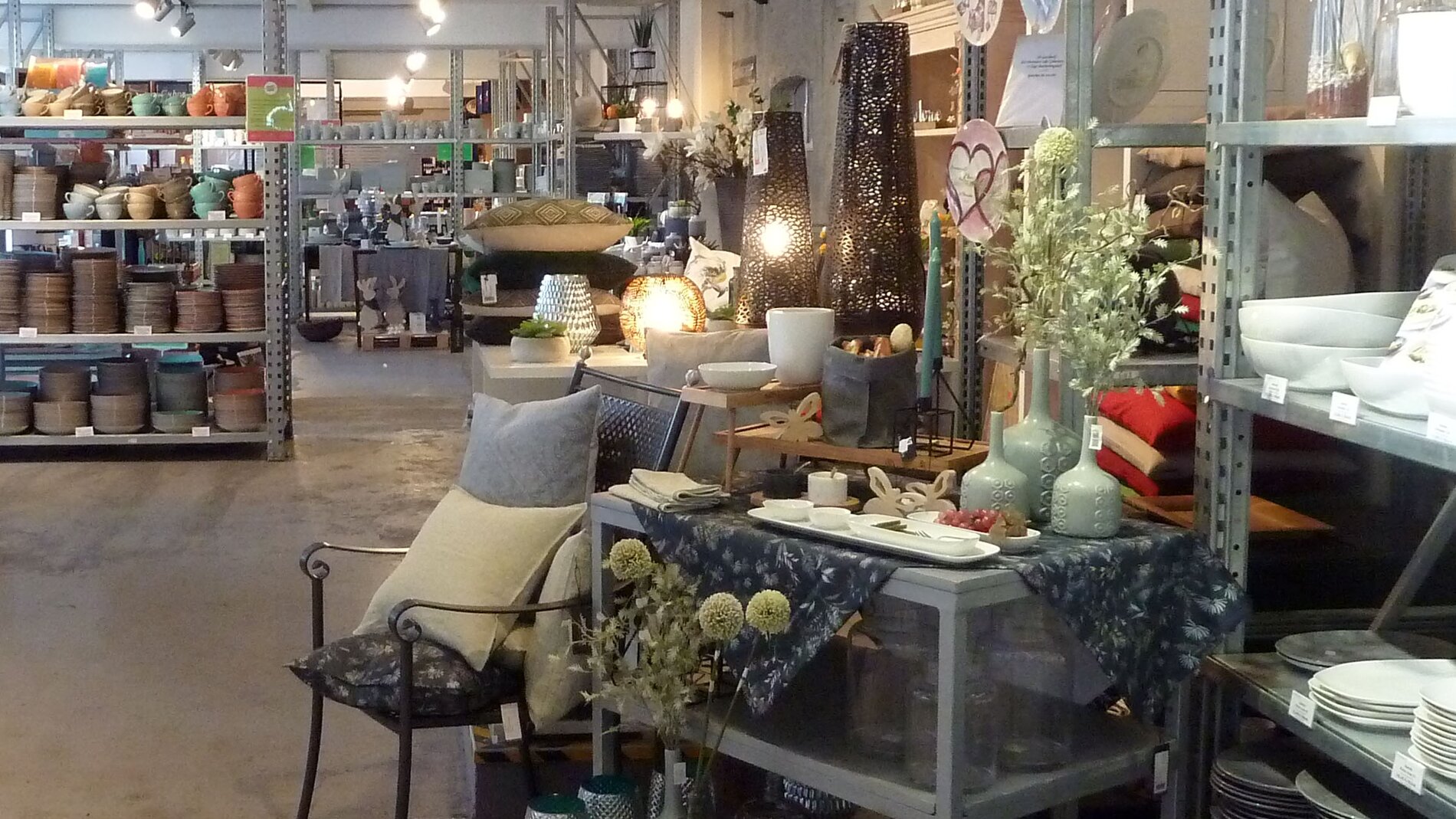 ProfiTable is a German porcelain brand by the brands BAUSCHER and SCHÖNWALD, which is used in top restaurants around the world. What is unique about it is that you can buy this high-quality porcelain, which would otherwise only be available to professionals, at great prices. You can also choose from a number of accessories and inspiring pieces that have emerged from current refined dining trends: tumblers, cutlery and table linen.
ProfiTable can be found in three locations in North Bavaria: as factory outlets in Schönwald and Weiden, and as an outlet shop in Selb.
In unseren Aktionszeiträumen erwarten Sie viele Angebote und Schnäppchen
rund um den gedeckten Tisch! Wann?
1. April bis 29. April 2023
29. Juli bis 9. September 2023
28. Oktober bis 11. November 2023
1. Dezember 2023 bis 13. Januar 2024
Vielitzer Straße 30
Outlet Center Selb
95100 Selb
Germany
Phone: +49 9287 9652167
Fax: +49 9287 9652560
E-Mail: profitable.selb@bhs-tabletop.de
Opening hours:
Monday - Saturday: 10.00 - 19.00
Rehauer Str. 44 - 54
95173 Schönwald
Germany
Phone: +49 9287 56-2345
Fax: +49 9287 56-2204
E-Mail: profitable.schoenwald@bhs-tabletop.de
Opening hours:
Monday - Friday: 09.00 - 18.00
Saturday: 09.00 - 13.00
Fabrikstraße
92637 Weiden
Germany
Phone: +49 961 82-3800
Fax: +49 961 82-3801
E-Mail: profitable.weiden@bhs-tabletop.de
Opening hours:
Monday - Friday: 09.30 - 18.00
Saturday: 09.30 - 14.00