Recipes & cooking tips
Looking for inspiration for your gastronomic journey? Expand your culinary repertoire with our diverse recipes and valuable cooking tips! Our experts have compiled their best secrets to hone your cooking skills and open up new culinary horizons.
Alle Artikel
Creative gastronomy: Discover our inspiring recipes & cooking tips
Here with us, you'll find exactly what you've been looking for - innovative recipes and valuable cooking tips that will help you take your culinary skills to the next level.
Would you like to receive the secrets of gastronomy directly to your inbox? Don't miss any more culinary news and sign up for our newsletter!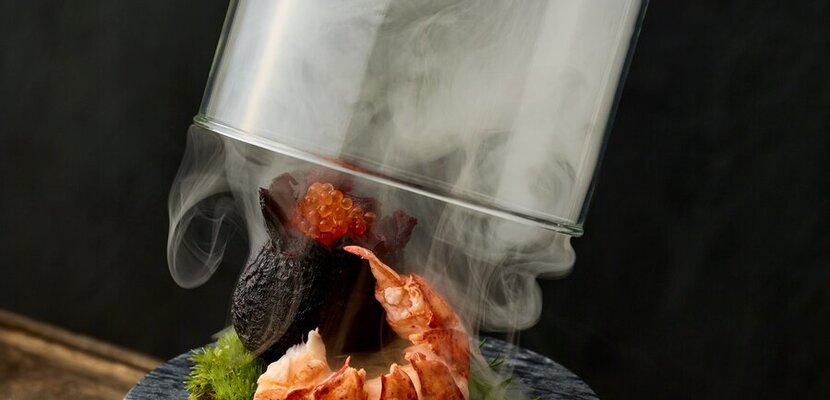 Taste sensations guaranteed: New recipes & cooking tips for your kitchen
Our recipes and cooking tips offer you a wide variety of delicious dishes for any occasion. From hearty classics to modern creations, our experienced chefs have compiled their best recipes and cooking tips that will not only guarantee culinary delights, but also wow your guests time and time again. Explore our "Recipes & cooking tips" blog category and discover new taste sensations that will amaze your guests.
Valuable cooking tips for your culinary journey
We also want to help you improve your cooking skills and master culinary heights in your kitchen. In our collection of valuable cooking tips, you'll find expert advice to help you refine techniques, skillfully combine ingredients and skillfully present dishes. Our tips are the secret of successful restaurateurs and will also give you the decisive edge.
Thanks to our newsletter for restaurateurs you will not miss any culinary news
Would you like to stay up to date and regularly receive new recipes, cooking tips and exciting gastronomic trends? Sign up for our newsletter today and never miss any news. Let us inspire you to delight your guests again and again.