Tradition-steeped Porcelain Brands under one Roof
With the porcelain of the BAUSCHER and SCHÖNWALD brands, BHS tabletop serves a wide variety of target groups. Regardless of whether a functional, contemporary design or trend concept is desired.
Anyone who offers international tableware must also be able to stand the test of time in different cultural environments. The best addresses worldwide rely on the attractive design and professional all-round service of our BAUSCHER and SCHÖNWALD brands. Our porcelain is used for dining on the Aida as well as in the five-star Hyatt Andaz Hotel in Delhi, India, or in Porsche's staff restaurant.
BAUSCHER – function shapes aesthetic design
Durability plays a major role in BAUSCHER's tableware solutions, both in terms of design and handling. Porcelain articles from BAUSCHER are perfectly adapted to the processes in hotels, restaurants or communal catering. At the same time, a functional, user-friendly design does not exclude creative shapes for an interesting food presentation. As a pioneer since 1881, the inventor gene is firmly anchored in BAUSCHER's DNA. With revolutionary new developments, the brand regularly convinces in all areas of gastronomy.
BAUSCHER - Your trusted Partner.

SCHÖNWALD – everything you need for a perfect performance
At SCHÖNWALD, everything revolves around modern, trend-conscious design. Porcelain articles provide conceptual answers to changing trends as short assortments. New shapes and hip color decors provide the ideal stage for unprecedented food presentations. Unusual concepts can be supplemented again and again with other, individual supplementary articles, and cooked food can be arranged imaginatively. We call this "conceptual mix & match".
SCHÖNWALD - Feel inspired.
Surprising mix of materials
Surprising food presentations on porcelain are possible - but with the addition of items made of materials such as stoneware, wood, glass or metal, they become outstandings. This is where the PLAYGROUND brand comes into play, because the material mix is a wonderful way to play. To the strong combinability comes a surprising look and feel.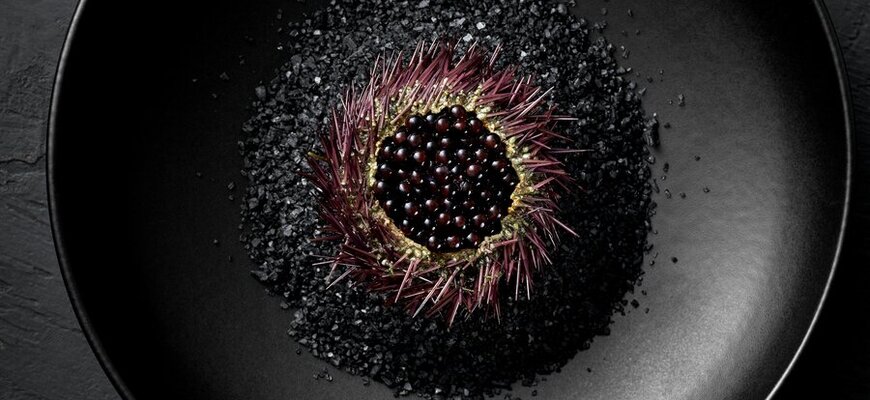 PLAYGROUND - it's playtime!
The wildest member of the BHS family is PLAYGROUND, a changing arsenal of trendy items made of very different materials - collected from all over the world or designed exclusively for PLAYGROUND. With unusual presentation items, the assortment can be staged into individual tablescapes and also proves to be a harmonious team player when combined with porcelain.
PLAYGROUND - Beyond Taste.
Our youngest BHS family member
HEART&SOUL offers trendy gastro porcelain made of Vitrified China as the perfect companion in everyday gastronomic life. Exciting table settings are created with handcrafted looks and bold colors. From country-typical to regional dishes to fine dining, a wide variety of food styles can be presented authentically.
HEART&SOUL - see it, touch it, feel it!
If you want to conjure up that vacation feeling directly on your table, arrange your dishes on the extraordinary tableware from HEART&SOUL. The motto here is: see it, fall in love with it, be inspired. No matter if a single plate or the whole table is set, the reactive glazes provide a special look and bring a special charm to the table. No article is like the other, thus resulting in a lively table decoration, which directly brings out the memories of the last vacation.
HEART&SOUL - Love at first sight.