New brand HEART&SOUL
See, fall in love, inspire! HEART&SOUL offers trendy chinaware for the food service industry with a unique look and feel. All articles are made of Vitrified China and are ideally suited for gastronomic use. Mediterranean tableware for lively table decorations and personal, individual combinations.
brand
Introducing HEART&SOUL
Pure inspiration - that's the new HEART&SOUL brand for food stylist Daniel Schwarz. He shares his thoughts and associations around new food presentations with us.
Brand
Facts about HEART&SOUL
mediterranean color worlds.
The collection enchants guests at first sight and makes them reminisce about their last vacation. The Mediterranean colors create images in the mind, reminiscent of the fauna and flora around the Mediterranean. Each article is handmade and therefore unique. Whether industrial style or fine dining - opposites attract. The handcrafted looks and strong colors are suitable for a wide variety of interior and food styles.
trend
Mediterranean color worlds with PERFECT MATCH
REFERENCE
Hyatt Place Frankfurt Airport 
"PERFECT MATCH appealed to us spontaneously at the presentation and we immediately fell in love with our new breakfast dishes. We don't have any color favorites, we combine all colors with each other."
(Rico Richter, General Manager)
Article variety
PERFECT MATCH tableware pieces are versatile and can be flexibly combined with each other. Coup plates and platters offer space for generous food presentations. Plates with a small rim are perfect for serving food with gravy. For coffee specialities of all kinds, cups and mugs are available in matching sizes.
Interesting facts about HEART&SOUL
All HEART&SOUL articles are fired twice. The firing temperature of 1,200°C makes the articles robust and dense, so that no water is absorbed during rinsing, for example. This density is also named "vitrified" or "super vitrified". In addition, the glaze allows the dishes to be cleaned in the dishwasher without hesitation.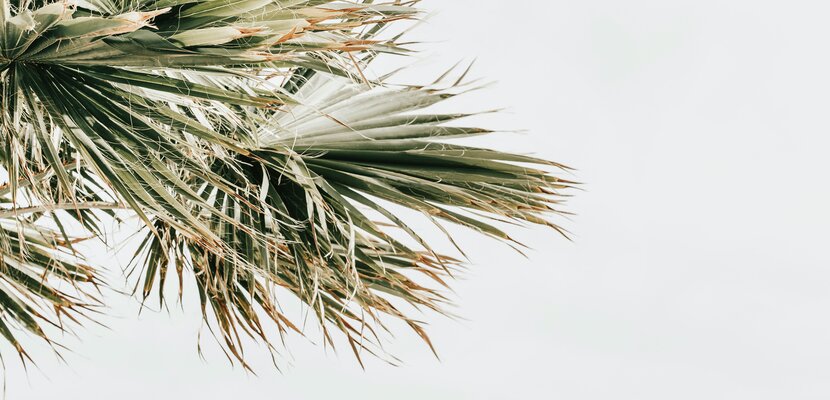 GOOD TO KNOW
Dishwasher safe
HEART&SOUL items are completely dense and aditionally protected by glaze. Perfect conditions for cleaning the articles in the dishwasher.
Handmade
The unique and distinctive patterns and color gradients can only be created by hand. Differences in colour and pattern are highly wellcome.
Fair production
The BME Code of Conduct serves as a basis. This contains principles on social responsibility, but also topics such as child labour.
In stock
All HEART&SOUL articles are in stock and can therefore be used by you at short notice.
Vitrified
Fired twice, with the highest firing temperature at 1,200°C, all HEART&SOUL articles become dense and do not absorb any water.
Color variance
The natural, reactive color particles burn out differently, so colors and patterns can vary within a decor.
Microwave safe
Dishes from HEART&SOUL can be used in the microwave without any problems.
Stackable
Plates, platters and bowls allow a space saving storage in kitchen and stock room and give so a good overall view. Needed articles are found quickly.
Edge impact resistance
The 5-year warranty on the edge impact resistance of PERFECT MATCH's coup plates and platters is an indication for the quality of our HEART&SOUL products.
Ovenproof
Vitrified China articles can be used for baking or gratinating. However, they should not be placed directly from the refrigerator into a hot oven.