Modern tableware for a modern interior
When visiting a restaurant, the interior design plays a key role: nowadays, eating out is an experience in which the menu, the food styling, as well as modern tableware in matching spaces, are decisive. The use of colors and individual concepts arouse emotions in guests. From soothing, timeless with neutral colors and natural materials to playful, digitally inspired spaces for the younger generation.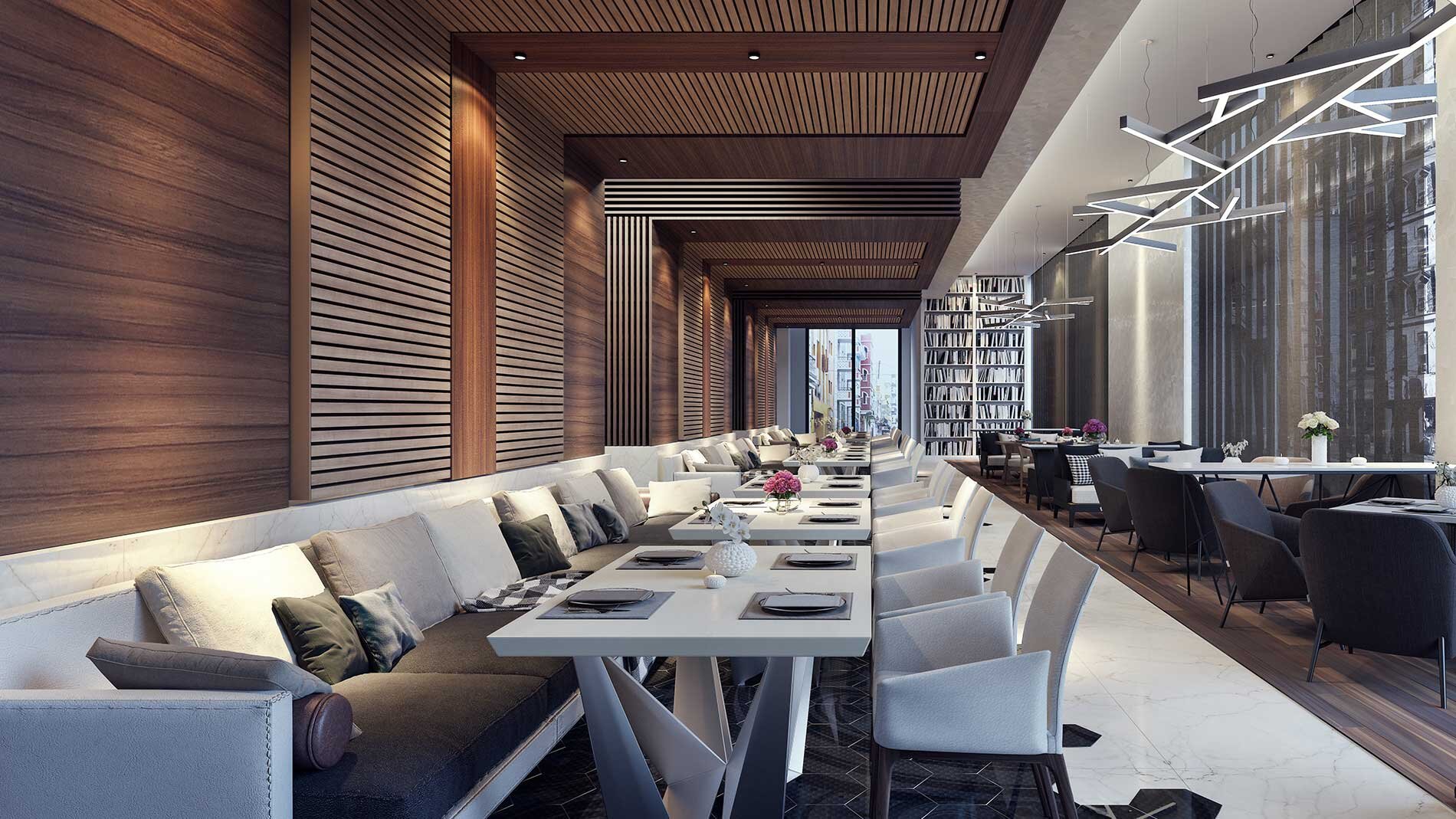 Use the effect of colors to communicate with your guests on a deeper level. In combination with different theme worlds, creativity is promoted, joy and optimism are spread or calmness is generated. We have compiled for you the most important themes for inspiring room designs with modern tableware in matching color concepts: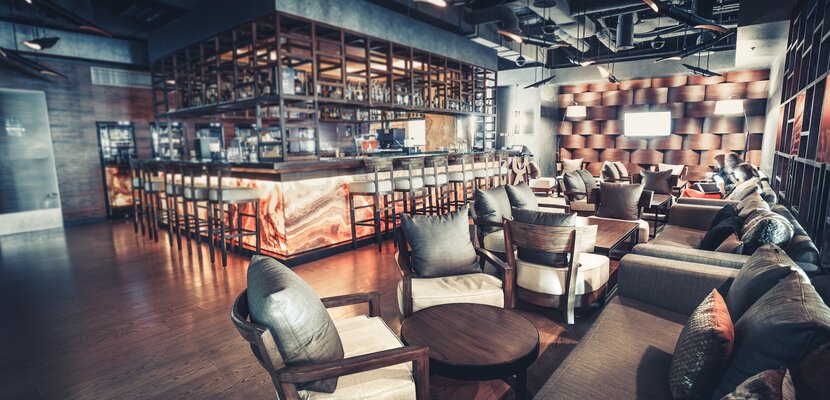 Modern tableware for a cultural exchange
The growing interest in culturally aware restaurants continues. The focus is on an authentic history and identity, which is supported by traditional food, modern tableware, service and room design. To appeal to local diners, different global identities are combined.
Local design accents that reflect culture and tradition speak to a culturally aware room design. In addition, guests associate them with an authentic design signature. Playing with different materials such as terracotta, wood and woven fabrics bring a traditional flair to culturally aware hospitality spaces. For a traditional and natural aesthetic, dark hues inspired by different woods evoke an emotional response from guests. They also create depth and life in the guest space.
MODERN TABLEWARE
Modern tableware in traditional design
Sustainability as an experience
The desire for transparency is bringing sustainability solutions into focus. To present sustainability in an innovative context, organic, sustainable materials are preferred. At the same time, sustainable materials are not only about what they are made of, but also about reuse. A mishmash of original furnishings implies a mixed palette of patterns and textures, which in new constellations enhance the environmental experience. To emphasize the message, edible and regenerative materials are also used.
In addition, the material "porcelain" must not be ignored: Because due to the high firing temperature, porcelain is particularly robust and the glaze is scratch-resistant. These long-lasting properties make it a modern, sustainable tableware option.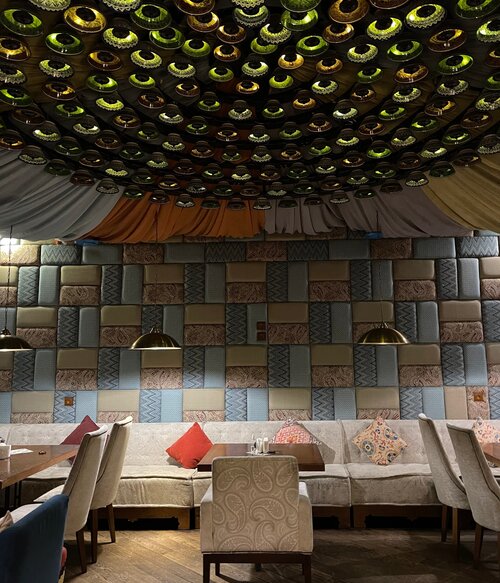 Modern tableware
Durable modern porcelain as sustainable tableware
Pure nature with modern colorful tableware
The integration of digital technology or oversized greenery will bring nature into the gastronomy in the future - because one thing is certain, there is no such thing as too much. To enhance the experience of nature, lush greenery is used in tandem with animal and plant patterns. The integration of nature-related materials and looks creates a sense of calm and serenity for guests. In doing so, the connection to nature creates a nurturing atmosphere among guests as the desire to protect the environment grows and will play a key role in the future.
Technology creates deceptively real references to nature, which evolve into fantasy dining landscapes. To create a highly tactile and interactive space, digital artwork, LED lighting, oversized green plants and lifelike designs, including on modern tableware, are used.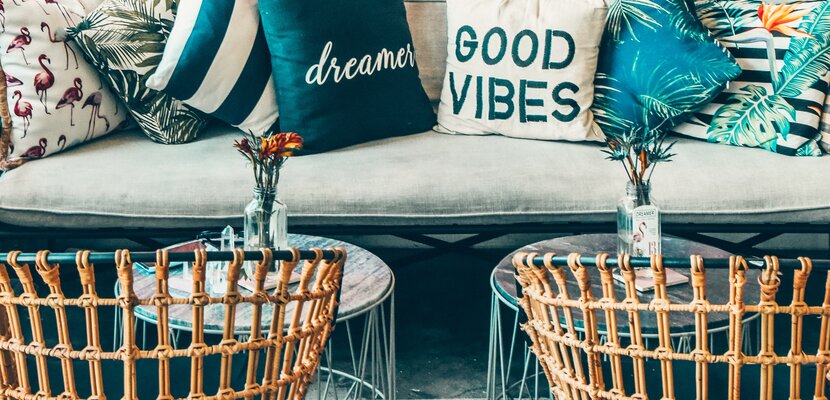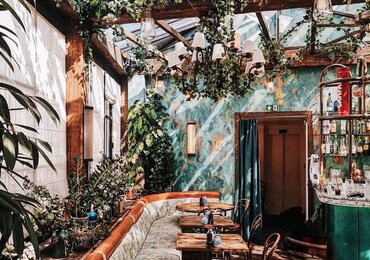 Modern tableware
Colorful modern tableware for natural vibes
Modern tableware for a digital reality
The digital world is blurring more and more with the real: Colors, aesthetics and digital design are linked to the metaverse and are making their way into restaurant spaces. Borrowing from games, trendsetting colors that appeal to Generation Z and gaming fans are bringing the digital world into futuristic dining spaces. The digital color palette sets contrasts - highly saturated colors combined with artificial-looking pastel shades. Contemporary spaces emerge with the use of neon lightscapes and digital artwork along with blues and purples that extend to the design of modern tableware.

Modern tableware
Diving into the digital world with modern tableware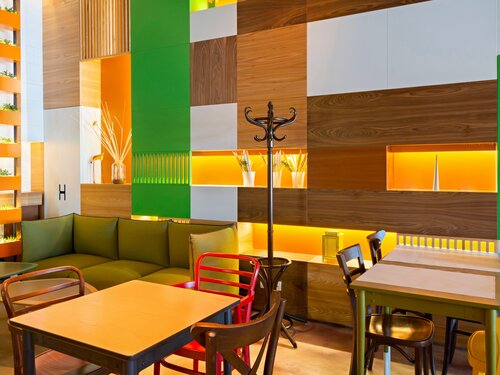 Joy and optimism with modern tableware
Room designs that trigger joy: Dining out means enjoying a convivial meal. A mixture of different styles, textures, unexpected shapes and cheerful colors lift the positive well-being of guests. The combination of two cheerful color groups, such as bright colors and pastels, create a youthful dynamic and bring a room to life. Shapes reminiscent of childhood evoke happy nostalgic memories and create a casual, optimistic atmosphere.
Playing with different materials and colors extends to experimental food styling and individual table decoration.
Modern tableware
The game with colorful modern tableware
Modern tableware for soothing room designs
Needs such as a mental well-being, self-care, the feeling of serenity are becoming more and more popular among people. Calm environments and places to relax in a minimalist look will become established in society. Soothing natural tones and soft pastel colors calm guests and give them a sense of peace and protection. A light and airy effect is created by using natural materials such as stone, wood and potted plants, without unnecessary accessories. Clean, simple and refined: A minimalist interior design with high-quality furniture, matte finishes, natural lighting and organic shapes are key to creating calming spaces that can be used flexibly.
Not to mention, these qualities also relate to the choice of tableware. In minimalist locations, tableware is also allowed to keep a low profile. Light, natural colors such as white, light gray or beige are particularly suitable for modern tableware with a feel-good character.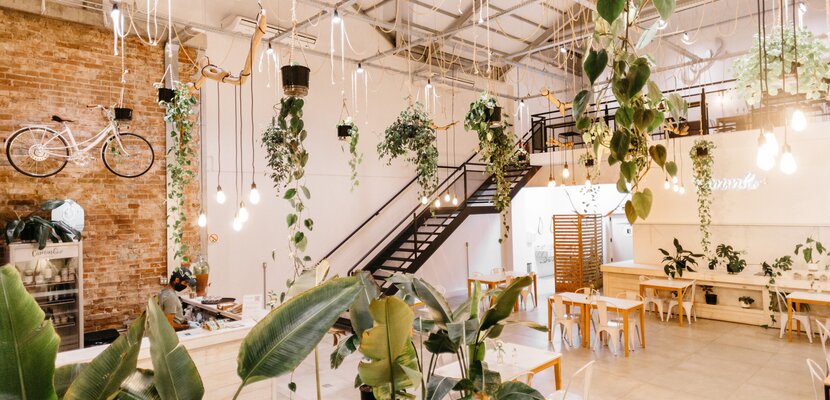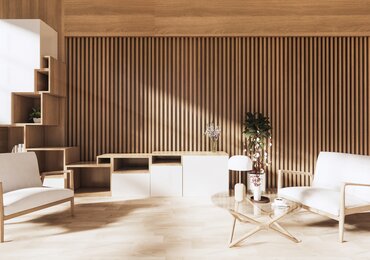 Modern tableware
Tableware in soothing modern design
Sign up for the newsletter to get more inspiration on other styles as well