Tableware in
different
Styles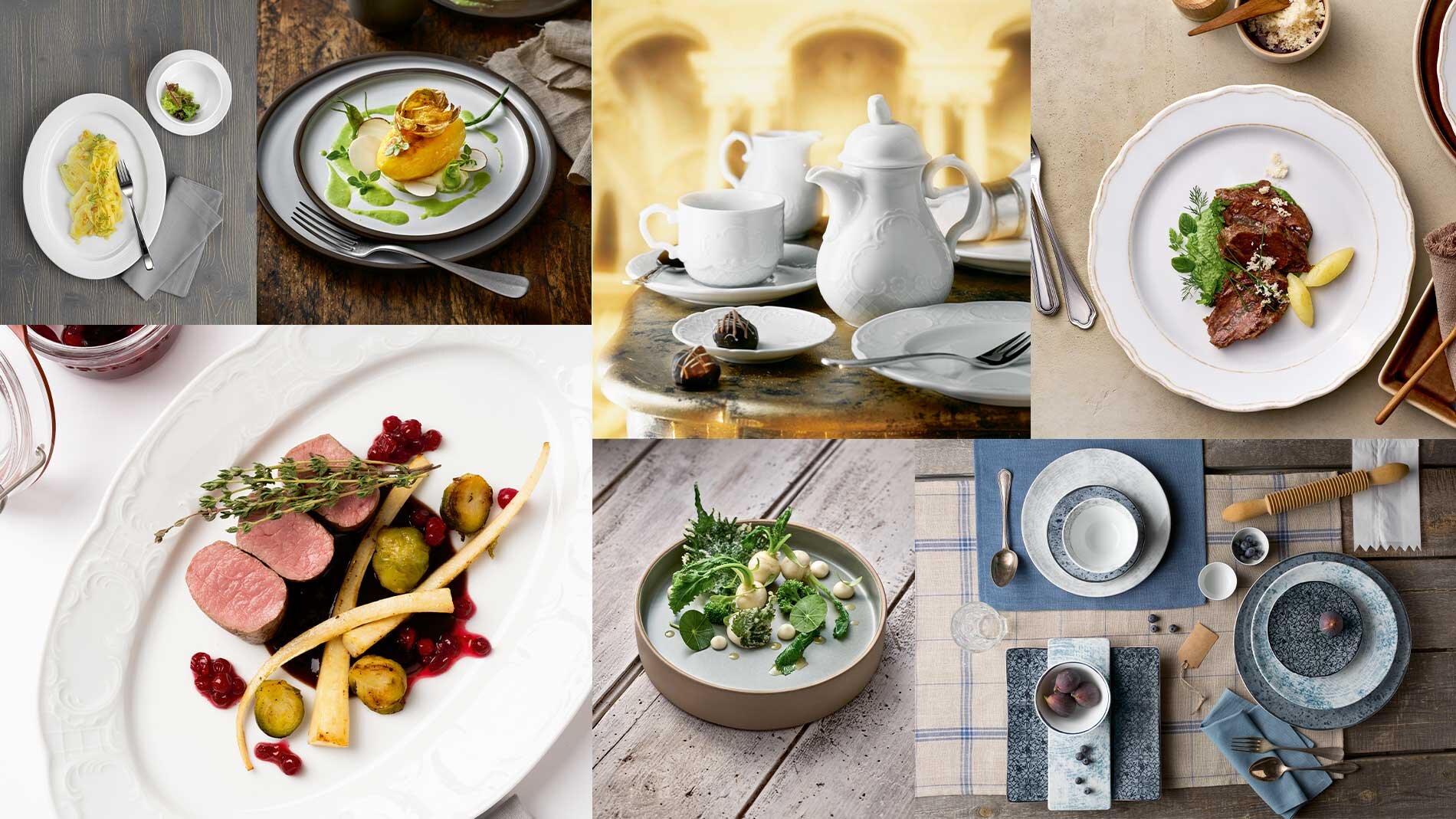 Styles as the Basis for your Choice of Tableware
The first impression when entering a hotel or restaurant often decides whether it will be a pleasant evening or stay. A coherent overall concept in which furniture, accessories and tableware harmonise always follows a certain interior design style.
Whether Shabby Chic, Modern, Classic or Scandinavian Look - porcelain is a very changeable material and can be brought into the most diverse shapes. Decorations also support the desired style.
"Fashion fades, Style is eternal."
Style
Style Guide
We at BHS tabletop would like to support you in the selection of your tableware. Whether it's a new opening, renovation or a small visual update to surprise your guests. Everything starts with the style you follow. That's why our collections are assigned to the currently most popular interior design styles. So you can quickly and easily find the right items.