Ceramic tableware out of stoneware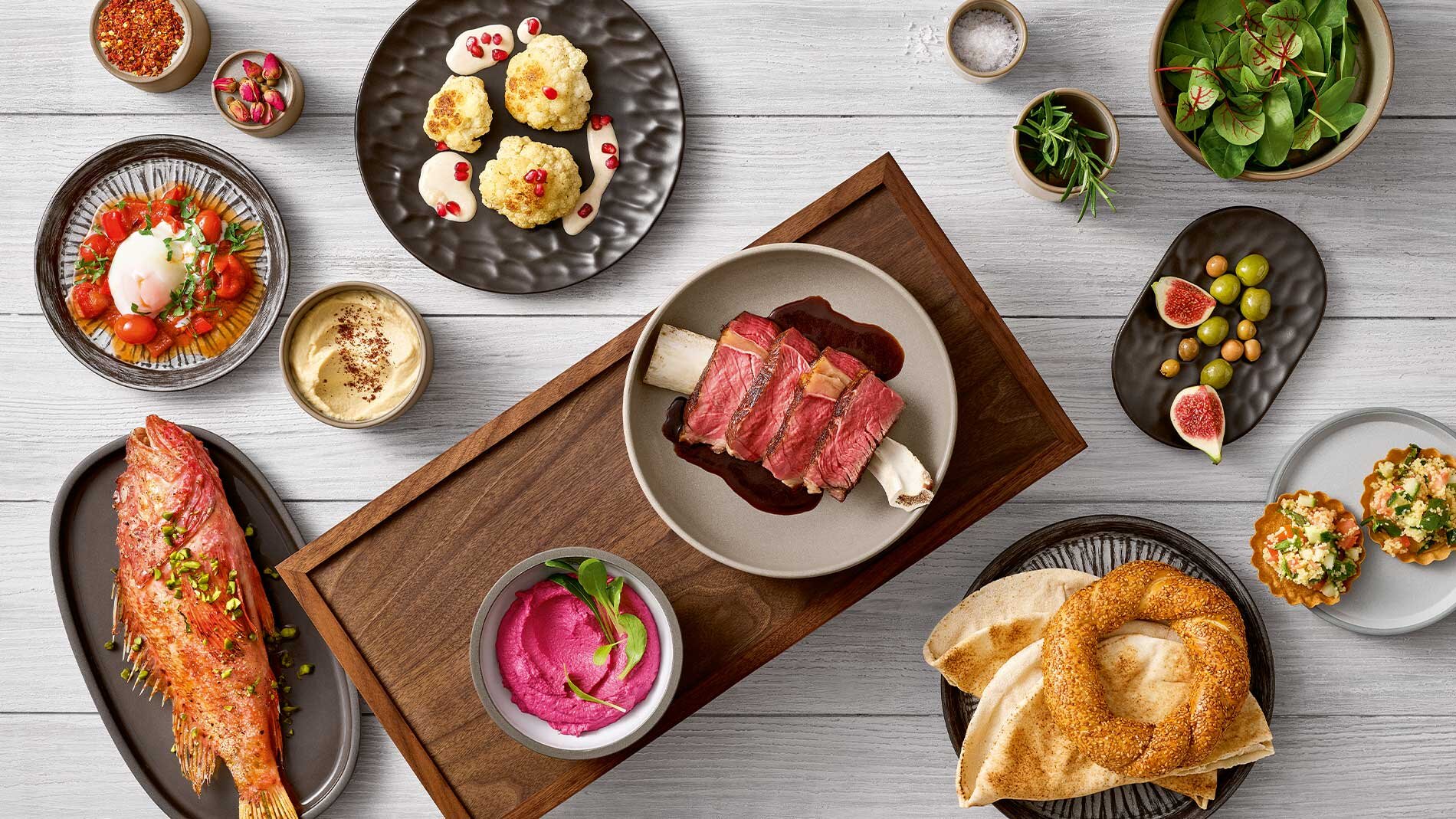 Definition of ceramics and what else is included
The term ceramics covers all products that are essentially based on raw materials containing clay minerals. A distinction is made between coarse and fine ceramics. The decisive factor is the grain size. It determines which porosity the ceramic has and how high its water absorption is.
Coarse ceramics can be defined by their grain size, which is over 0.1 mm. Simple clay bricks are the lowest level of coarse ceramics. Bricks, clinkers and roof tiles also belong to this category. Thus, it is obvious that the grain size of fine ceramics must be below 0.1 mm. The highest level of ceramics begins with classic porcelain, followed by bone china, stoneware, earthenware, faience and majolica.
Ceramic tableware in comparison
The term "ceramics" is usually used for ceramic tableware, but we make a clear distinction between stoneware and earthenware tableware.
Stoneware:
Stoneware dinnerware is based on various clays that are fired at approximately 1,200 to 1,300°C. As a result, stoneware is already waterproof without glaze and often has a rough surface.
Earthenware:
Earthenware consists of a mixture of clay, feldspar, quartz and other materials that undergo their first firing at 970 to 1,300°C. After that, earthenware dishes need a glaze to become waterproof, which is fired again at about 100°C.
For ceramic tableware we are talking about stoneware
Due to the quality differences between stoneware and earthenware, which we have already explained in more detail, we focus on stoneware. Compared to hard porcelain, stoneware dinnerware is more porous and therefore more susceptible to mechanical wear, e.g. cracks or chipping. However, the lower firing temperature allows for a wider variety of color glazes.
Cutlery abrasion and scratches can occur on any type of dinnerware, whether porcelain or stoneware. However, these can be easily removed with appropriate agents and do not affect the functionality and hygiene of the items in any way.
Stoneware is dishwasher safe, microwave safe and oven safe.
Ceramics
Our Top-5-Stoneware-Collections
Price per piece, plus VAT; Prices may vary for requests for deliveries abroad